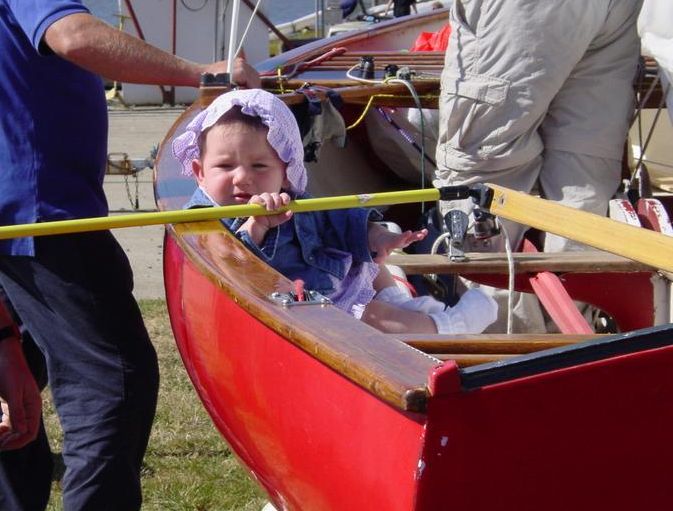 Thistle (and other) Stuff for Sale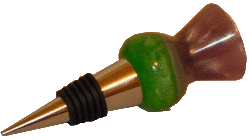 Looking for something to put on your desk? A different idea for trophies? A "Thank You" gift for the PRO at your regatta? The defining feature of the bar at your next fleet party? Here's where to go for truly unique thistle stuff. Want something other than Thistle stuff (Navy?, School colors?) Contact me.

Copyright Notice: All content and photos: © 2002-2008 Jason and Brenda Rziha . All rights reserved.
Permission is granted to electronically copy and to print in hard copy the images shown here exclusively for personal and private use. Contact big_pictures@rziha.net for higher resolution images, and to obtain permission for any other use of this material.